AUTHOR AND EXPERT ON TRANSITIONS
Linda is a Harvard MBA, serial entrepreneur and expert on transition and its impact on individuals and organizations. Her commitment to this work is rooted in extensive research, decades of executive leadership roles, and her own unexpected personal experience with transition. Linda's work focuses on establishing a new context for transition and introducing tools and techniques to navigate transition successfully.
Linda teaches individuals and organizations how to build capabilities that can shift a period of uncertainty and upheaval into an incredibly powerful and positive inflection point.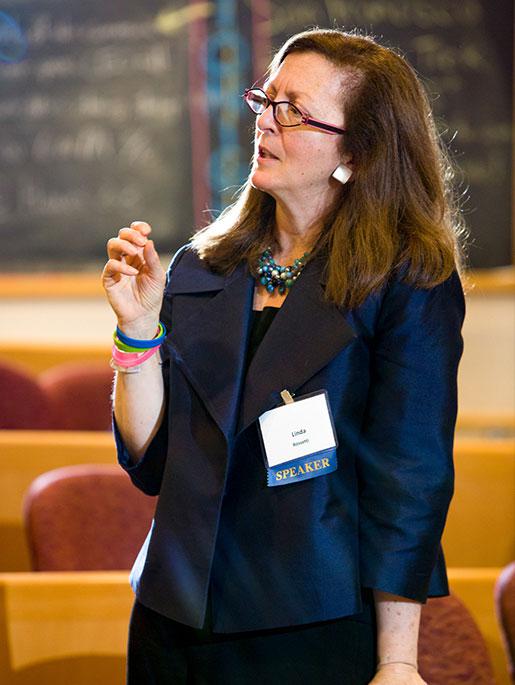 Linda speaks to a wide variety of audiences on topics that include personal and organizational transitions.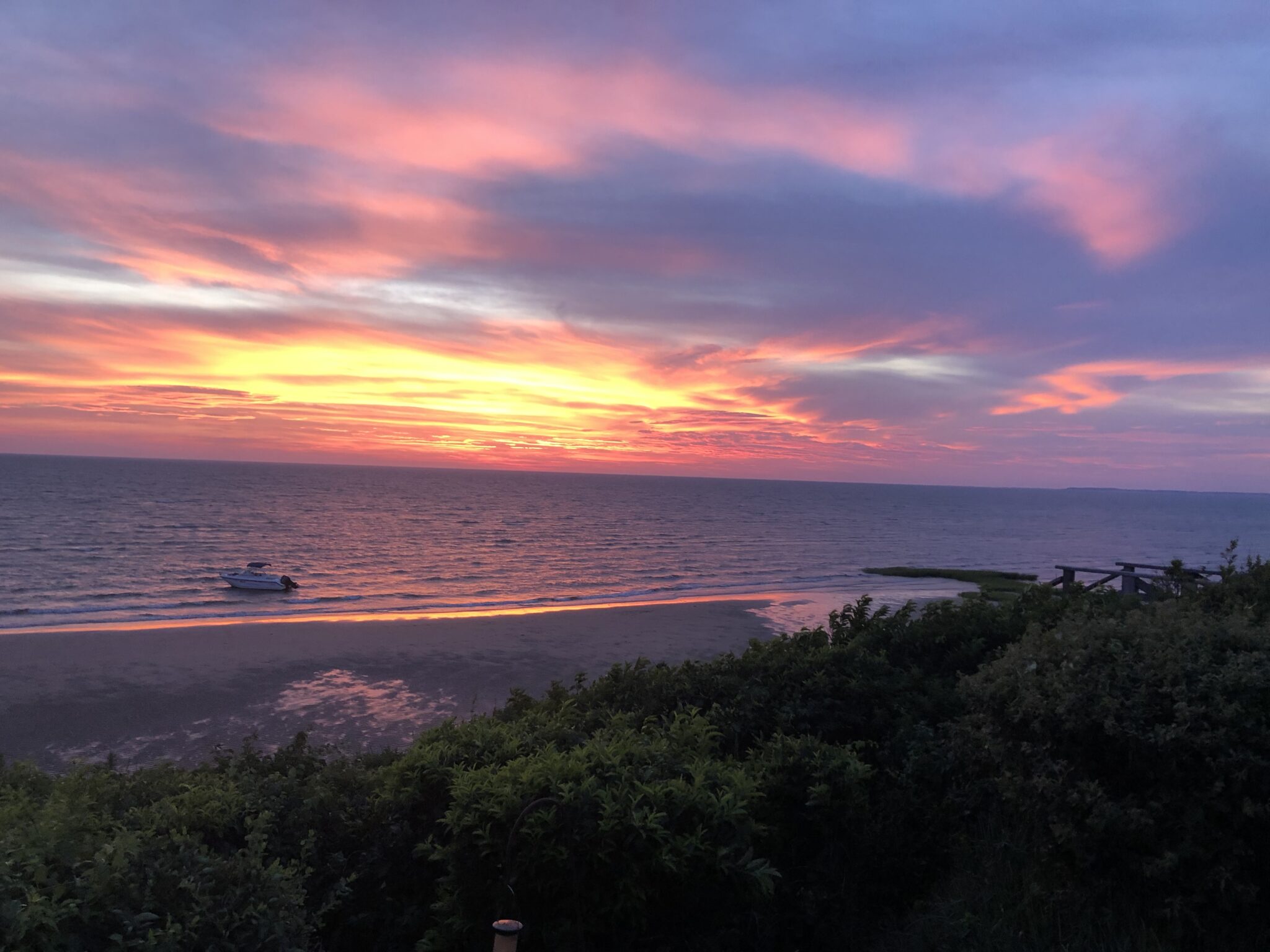 Are you thinking there is something special in store for you in this post-pandemic world? I offer individual consultation services that are 100% dedicated to your success. Thanks to my decade of research and work on transition, my clients gain momentum and clarity on how to move forward in alignment with those things that matter most to them.
I would be happy to talk with you to see if this is something you would like to explore. Email me here or book an introductory conversation by clicking the Let's Connect button below.

Women and Transition: Reinventing Work and Life introduces readers to a new way of thinking about the events that shape their adult lives – like divorce or job loss or empty nests or remarriage – and offers a toolkit specifically designed for successfully navigating transition.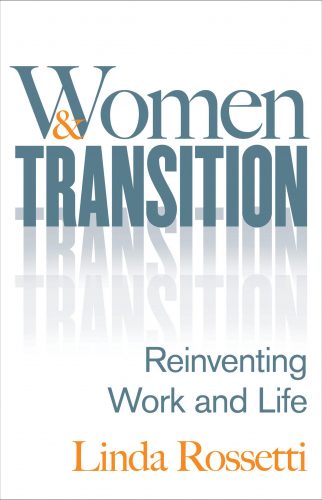 Betty Friedan touched a chord in American women when she addressed 'the problem that has no name' in The Feminine Mystique. Linda Rossetti taps this generation's 'problem that has no name'; Transitions. Original, insightful, personal and yet universal, and keenly realistic, this book is a must read for every woman seeking to pursue her unique life.
EVELYN MURPHY, MA LT GOVERNOR