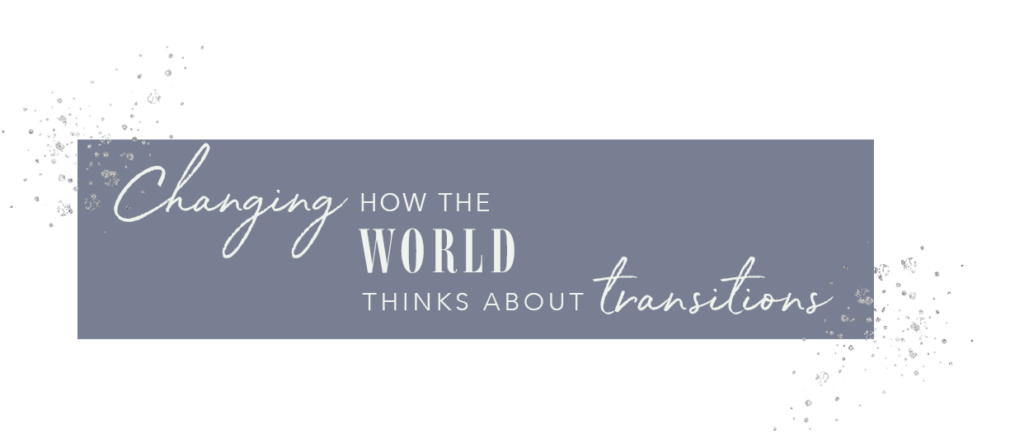 Creating the space for a new conversation about CHANGE
Do you find yourself at one of life's crossroads? You are not alone! Over the past decade, I have talked with thousands of individuals and leaders who are in a similar place. 
I observed something heartbreaking through these conversations. Too often, we stall, disengage, or retreat at these times instead of making choices that can positively alter the trajectory of our lives.
My goal in my work and through this website is simple; to elevate your understanding of what is happening at these crossroads and empower you to respond differently. 
Something extraordinary awaits those who alter their response. I've witnessed it in my own life and in the life of countless others.
This website introduces you a treasure trove of resources to start this important conversation, including my own story, my books, my podcast – Destination Unknown, my speaking, including Dishing on Disruption, videos, interviews, and much more.
I invite you to connect with me and join this growing community dedicated to changing your response to uncertainty.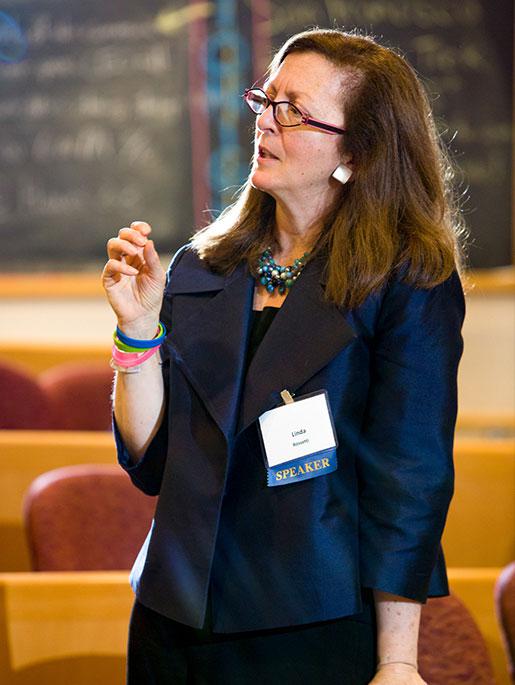 Linda speaks to a wide variety of audiences on topics that include personal and organizational change.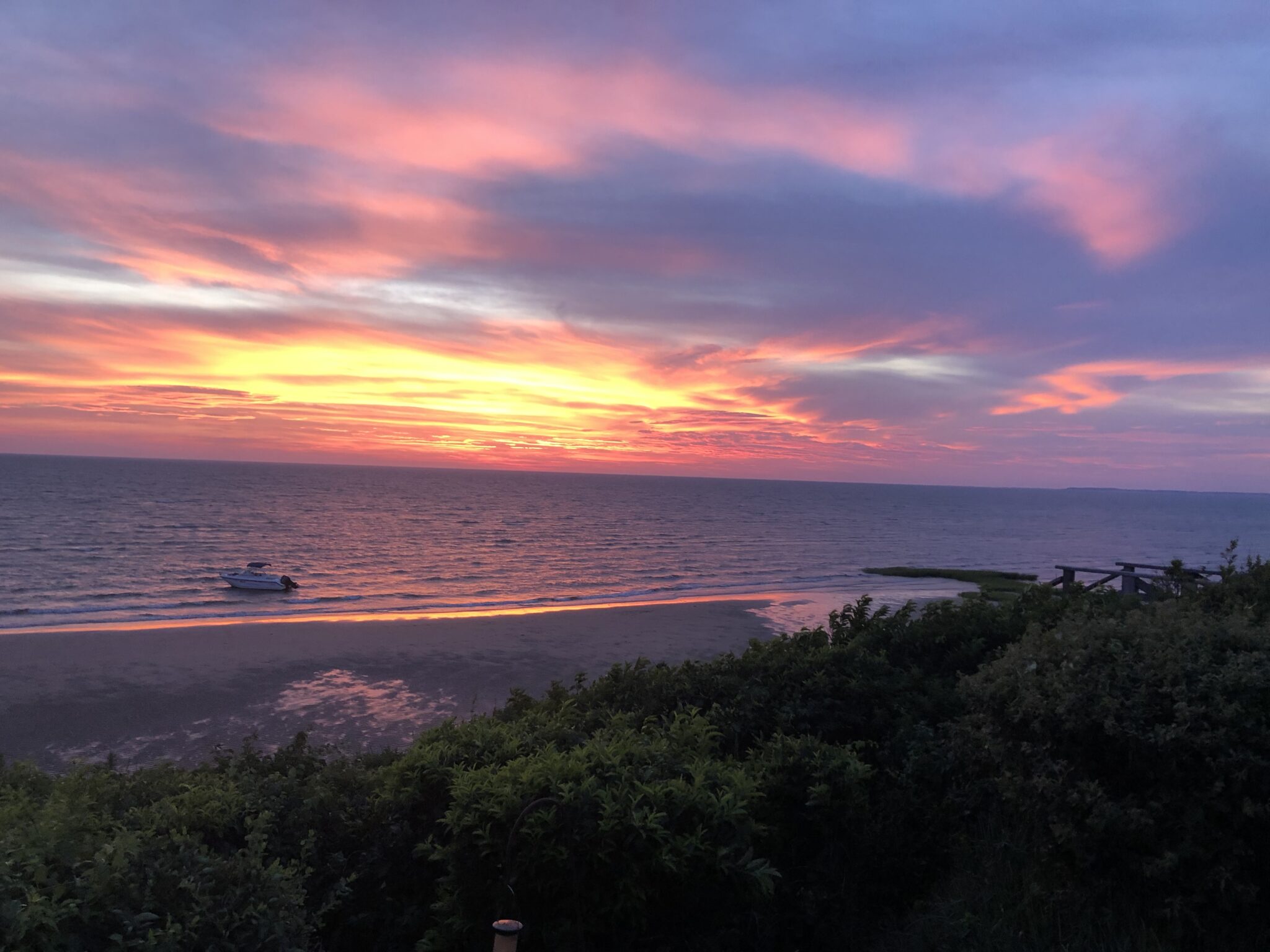 Are you a coach, counselor, advisor, or one of those special individuals to whom everyone turns? Join me for HAILing Ourselves, a certification program for the groundbreaking emotional reframing technique, HAIL (R). This science-based proven technique will be released in my upcoming 2nd book Dancing with Disruption. Those certified can immediately begin leveraging this life changing technique.
Be the first in your area to embrace this method. Our first in-person & cohort offering is April 28 -30, 2023. Space is limited.  Registration opens 2/1/2023.   

2nd BOOK Release May 2023!
Dancing with Disruption: a new approach to navigating life's biggest changes is an essential, thought-provoking, beautifully written, truly empowering roadmap for succeeding at the crossroads of your life.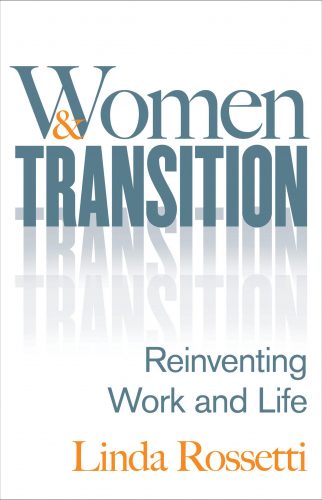 Betty Friedan touched a chord in American women when she addressed 'the problem that has no name' in The Feminine Mystique. Linda Rossetti taps this generation's 'problem that has no name'; Transitions. Original, insightful, personal and yet universal, and keenly realistic, this book is a must read for every woman seeking to pursue her unique life.
EVELYN MURPHY, MA LT GOVERNOR